Interviewmania is an amazing platform for placement preparation. I have relied solely on its guidance and thanks to it, I could clear aptitude tests and interview exam of TCS and Accenture. Thank you so much Interview mania for making it possible to live my dream.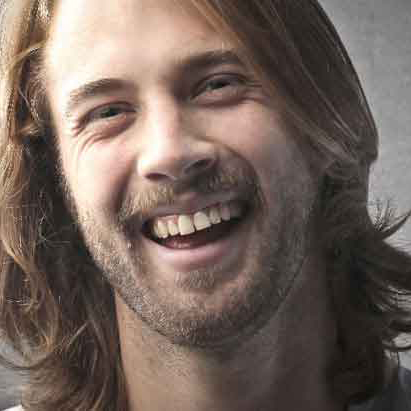 I want to thank Interviewmania to making this awesome preparation tool. I have thoroughly enjoyed preparing from this site and I could easily clear interview and aptitude tests of CTS. In future also, I will be referring to this site only for interview preparation of other top MNCs like Microsoft and Google
Thank you so much to the team of Interviewmania. I really thankful to this site for helping me clear my aptitude tests and interviews and make my dream of working in top IT companies possible. I wish the team of Interviewmania all the success.
I have used several sites for my preparation, but I believe this is the best site for preparation for aptitude tests and interviews. With their fabulous videos and easy to understand analysis, they have made learning so much easier and enjoyable. I really recommend Interviewmania to all my fellow colleagues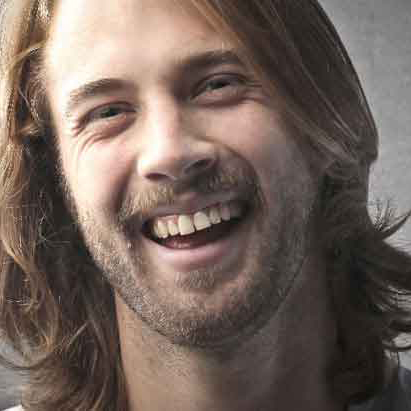 1250448
Happy Users
168307
Questions
792
Academic Tutorials
315
Video Tutorials