---
What is the full form of NCERT?
---
What is the full form of NCERT?
The full form of NCERT is the National Council of Educational Research and Training. NCERT is a government organization that publishes subject books from Classes 1st to 12th. NCERT also prints 10-year sample paper and other books based on NCRET pattern for private and government schools of India.

NCERT books are certified as standard and recommended study material for competitive exams like AIPMT, IITJEE, etc.

NCERT is established in 1961, as a literary, scientific and charitable Society under the Societies' Registration Act 1860.
Dr. Hrushikesh Senapaty is the director of NCERT since September 2015 and it is headquartered at Sri Aurbindo Marg in New Delhi, India.

NCERT formed by merging seven government institutions. those institutions are Central Institute of Education, Central Bureau of Educational and Vocational Guidance, Central Bureau of Textbook Research, Directorate of Extension Programs for Secondary Education, National Institute of Audio-Visual Education, National Institute of Basic Education, National Fundamental Education Centre.



Objectives


These are the main objective of NCERT:

To develop and organize educational research, experimentation of innovative ideas.

To promote child and girl education.

To promote value education.

Implement the National Curriculum Framework (NCF 2005)

Provide training to teachers

To provide vocational education.

Universalization of Fundamental Education

Collaborate with State, national and international organizations.



NCERT PROGRAMS



NCERT conducts training programs with departments of NIE (National Institute of Education) and RIE (Regional Institute of Education), to meet the educational demand of rural and backward areas.

Program run by NCERT include:



All India Educational Surveys (AIES)


NCERT conducts a survey on a regular basis to collect, compile and distribute the data of overall growth of education in the country. it helps to know about school facilities, a number of student admission, teaching and infrastructural facilities in the school, develop more educational programs, etc.



National Science Talent Search Scheme(NTSSC)


It is a national level exam conduct by NCERT to recognize and award students of the country.



Jawaharlal Nehru National Science, Mathematics and Environment Exhibition for Children


It is a national level exhibition program conducted for the students to showcase their talents and knowledge of mathematics and science in everyday life through this exhibition.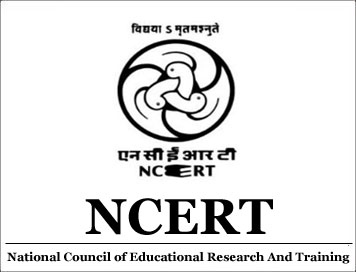 ---

---