---
What is the full form of HCL?
---
What is the full form of HCL?
The full form. of HCL is Hindustan Computers Limited. It is an Indian multinational information technology (IT) service and consulting company, founded on 11 August 1976 and headquartered in Noida, Uttar Pradesh. Mr. shiv Nadar is the founder and C.Vijaykumar is CEO of HCL. It has more than 147,123 employees and offices in 44 countries including the United Kingdom, the United States, France, Germany, Europe, Italy, China, etc.

It is a pioneer of modern computing with many inventions, HCL introduces an 8-bit microprocessor-based computer in 1978. HCL Technologies is on the Forbes Global 2000 list. It is among the top 20 largest public corporations in India with the annual revenues of $21.5 billion as of May 2019.

HCL offer services in the various sector which include technology, aerospace and defense, automotive, banking, capital markets, chemical and process industries, energy and utilities, healthcare, industrial manufacturing, consumer goods, insurance, life sciences, manufacturing, media and entertainment, mining and natural resources, oil and gas, retail, telecom, and travel, transportation, logistics & hospitality.



History of HCL


1. HCL was founded in 1976, with a group of six engineers. (Shiv Nadar, Arjun Malhotra, Ajay Chowdhary, D.S Puri, Yogesh Vaidya, and Subhash Arora)

2. The first three subsidiaries of HCL Enterprise were HCL Technologies, HCL Healthcare, HCL infosystems.

3. HCL introduced India's first 8C microcomputer in1978.

4. On 11 August 1976, the Micro comp limited was renamed as Hindustan Computers Limited (HCL)

5.12 November 1991, a company called HCL Overseas Limited.

6. In 2001, HCL started the first Indian BPO Global Delivery Centre in Northern Ireland for British Telecom.

7. In 2005, HCL entered into a JV with Deutsch Bank and created the Flight Management Systems for Boeing 747s.

8. In 2014 HCL launched HCL healthcare.



Award and Achievements


1. HCL ranked among the Top 25 Enterprise Technology Companies in 2009.

2. HCL BPO ranked No.1 position in 2009.

3.In 2011 HCL Value Portal wonForrester Groundswell Awards.

4. In 2011Shiv Nadar received the Honoree Award for philanthropy.

5. In 2011 HCl recognized as one of Britain's Top Employers.

6. HCl was listed in the top 15 BPO providers list in 2011.

7. HCL has been felicitated with the 'Fastest Capacity Growth Partner in 2012.

8. HCL won the Leadership award in 2011.

9. HCl won the Outsourcing Excellence Award in 2014.

10. HCl won Best Governed Company Award in 2014.

11. In 2015 HCL Ranked among 'Asia's Fab 50 Companies' by Forbes.

12. In 2016 Named top employer in the UK for the tenth time.

13. HCL won the ISG Paragon Award in 2017.

14. HCL won the Best Corporate Foundation Award in 2017.

15. HCL has been positioned as a Leader in the Everest Group PEAK Matrix in 2018.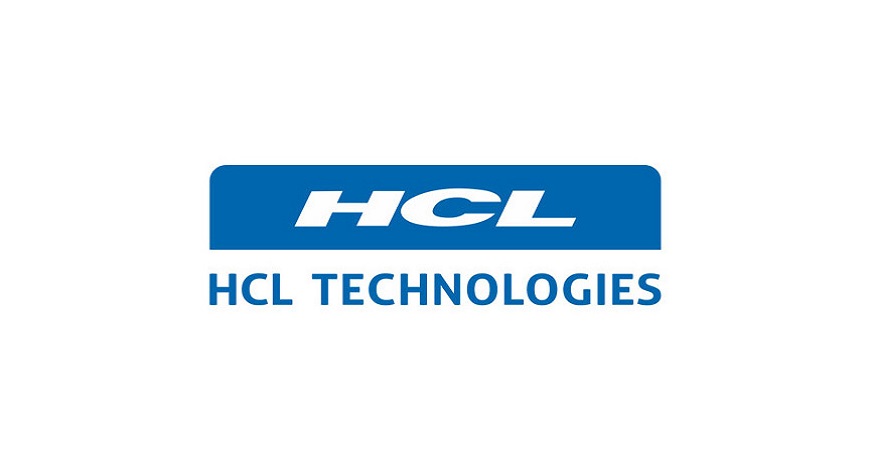 ---

---