---
What is the full form of SBI?
---
What is the full form of SBI?
The full form of SBI is the State Bank of India. It is a public sector bank in India. It is largest bank in India with a 23% market share in assets. it was founded on 1st July 1955 and headquartered in Mumbai. Rajnish Kumar is the current chairman of SBI.
SBI is ranked 236th in the Fortune Global 500 list of the world's biggest corporations in 2019.
SBI provide banking service in India as well as in overseas also, it has 16 regional offices, 57 zonal offices and 24000 branches in India.
As per the 2014–15 data SBI had 191 offices in 36 countries.



SBI Products


Retail banking

Corporate banking

Investment banking

Vehicle loans

Private banking

Wealth management

Credit cards

Insurance



SBI Subsidiaries


SBI Life Insurance Ltd

SBI Cards and Payment Services Ltd

SBI General Insurance (70%Share)

Jio Payments Bank (30%Share)

Yes Bank (49% Share)

Kaveri Grameena Bank (35%Share)

Andhra Pradesh Grameena Vikas Bank (35%Share)



Awards


SBI received Best Transaction Bank in India by "The Asian Banker" in 2019.

SBI won the award for Best Rural Banking Initiative.

SBI won the award for Best IT Architecture.

SBI received the award from outlook Money Awards for Best Home loan provider and Best Bank in 2008.

SBI won the Green Bond Pioneer Award in 2018.

SBI received Asian Banker Financial Technology Innovation Award in 2018.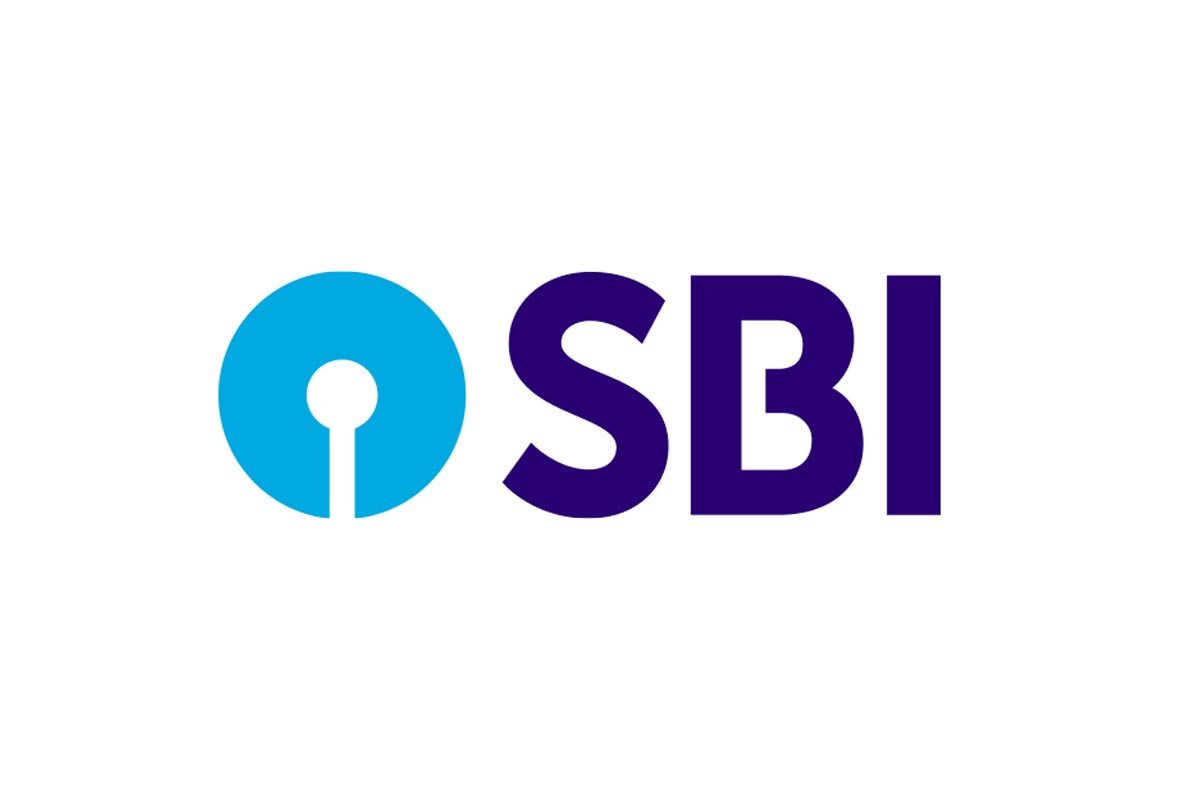 ---

---