---
What is the full form of DRDO?
---
What is the full form of DRDO?
The full form of DRDO is Defence Research and Development Organization. It is the largest research agency of the government of India which is responsible for the military's research and development. It was established in 1958 by the merger of the Technical Development Establishment and the Directorate of Technical Development and Production with the Defence Science Organization (DSO). DRDO comes under the administrative control of the Ministry of Defence, Government of India.
It is headquartered in New Delhi and Dr G. Satheesh Reddy is the current chairman of DRDO.

DRDO has 52 laboratories which are involved in developing defence technologies which include aeronautics, armaments, electronics, missiles, combat engineering, life sciences, materials, naval systems etc.



Mission


To develop and design modern sensors, weapon systems, and allied equipment for Indian defence services.

To provide technological solutions to Indian defence services.



Responsibilities of DRDO


1.Definition and execution of projects of scientific research and plan, improvement, test and assessment, in fields of significance to national security.

2. Inform and advise Raksha Mantri about the upcoming developments in Science and Technology on National security.

3.Advice Raksha Mantri and three services
(Army, Navy, Air force) about scientific aspects of weapons, weapon-platforms, military operations surveillance.

4.Direct and administer the agencies, laboratories, facilities, ranges, projects and programs of the Department.

5. Handle matter related to certification of the design airworthiness of military aircraft, their equipment and store.

6. Handle matter related to the protection of technology developed in the department.

7. Conduct education and training program for manpower on aspects of Science and Technology associated with national security.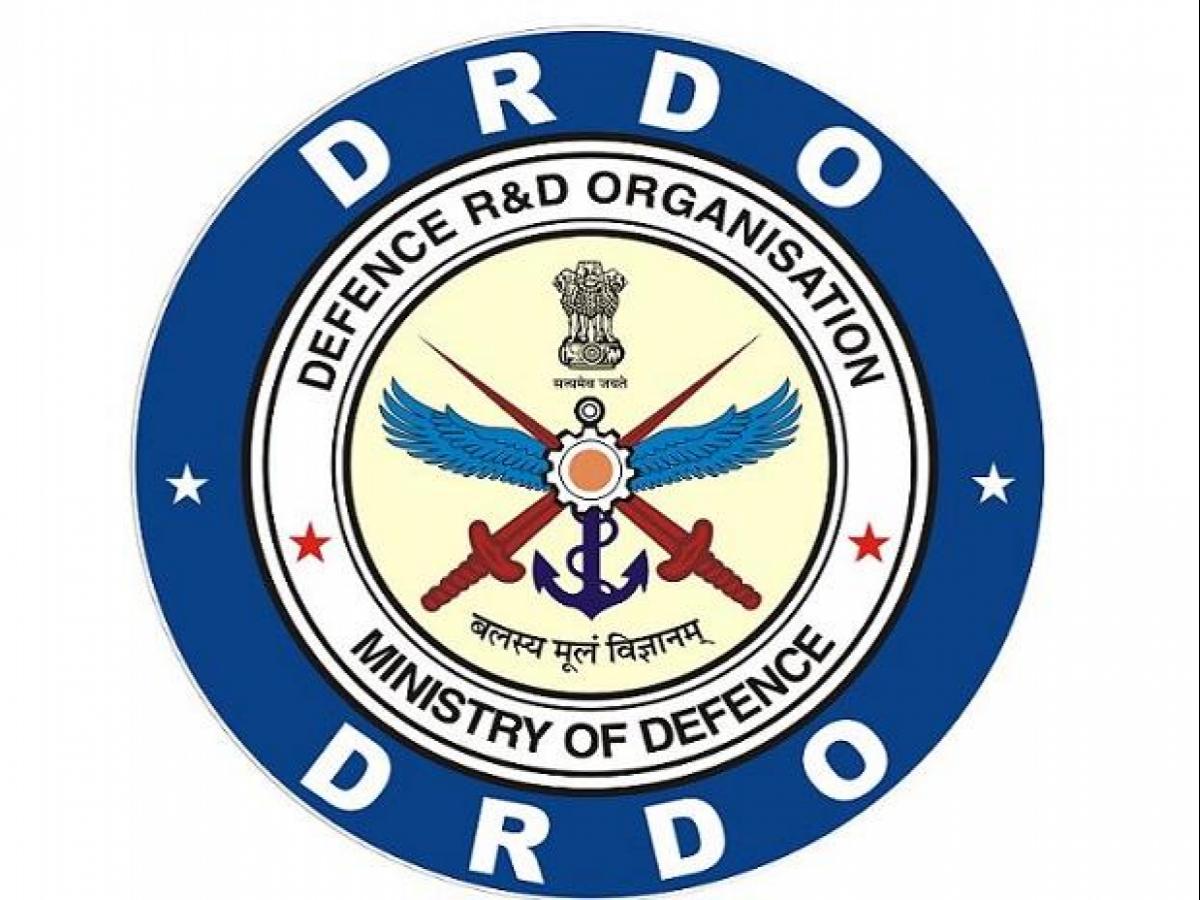 ---

---