---
What is the full form of UPS?
---
What is the full form of UPS?
The full form of UPS is an Uninterruptible power supply. It is an electrical device that provides power when the main power is cut-off. It keeps the computer running for some time to save all the data.
UPS is used to protect hardware like a computer or other electrical devices from unexpected power disruption which may cause loss of data, system failure, etc.



Features of UPS


Voltage stability
Reduces noise
provide protection to the power supply
Maintain and adjust the high and low voltage
Waves protection
Balance the frequency change



Types of UPS


There are three types of UPS:

1.Online Double Conversion Technology
It provides highest level of power protection.

It instantly switches to battery when the main power cut.

It is more expansive than other UPS technology.

It is recommended with Generator sets.

2.Offline Standby Technology
When the main power is cut it will take to switch to the battery and output voltage regulation is very poor.

It is a low-cost UPS

It works silently in standby

3.Line-Interactive Technology

It is similar to offline UPS but it has a better output voltage reduction feature.

It provides better protection than offline UPS technology.



Advantage of UPS


1. UPS works silently
2. It is cheap and better as compared to the generator.
3. Customers can select UPS depending upon their need, UPS is available in different battery size.
4. It provides instant power to equipment when the main supply is cut.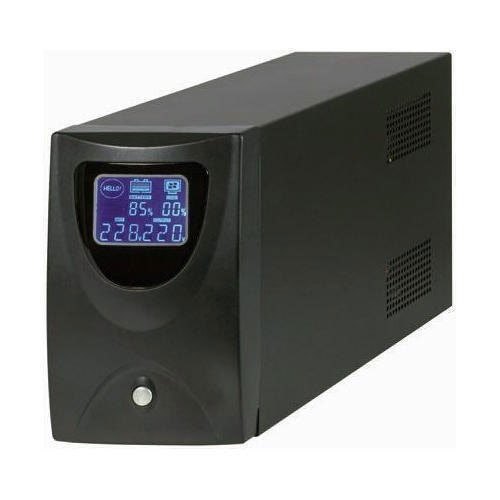 ---

---