---
What is the full form of DST?
---
What is the full form of DST?
The full form of DST is Department of Science & Technology. DST is associated with the Ministry of Science and Technology in India. It was founded in May 1971 to develop a new field of science and technology and to act as a nodal department for organizing, coordinating, and promoting Science &Technology related activities in the country.
DST gives fund for many scientific projects and helps researchers to attend conferences and experimental works in abroad.

Ashutosh Sharma is the current secretary and Dr. Harsh Vardhan is head of the department of DST.



Responsibilities of DST


These are the following mandate responsibilities of DST:

1. Make policies related to science and technology.

2.Handles matters related to the Scientific Advisory Committee of the Cabinet.

3.Promotion of the new field of science and technology mainly on emerging areas such as bio fuel production, processing, and applications and utilization of by-products to produce value-added chemicals.

4.Future study about science and technology.

5.Coordination in the areas of Science and Technology with cross-sector linkages.

6. Handle matter which affects science and technology department, organization, and institution like financial, personnel, purchase and import policies and practices.

7.Coordinate Management Information System for Science and Technology.

8.All different measures required for the promotion of science and technology and their application to the event and security of the country.

9.Promotion of science and technology in the state, district, and village.

10. Develop application of science and technology for weaker sections, women, and other disadvantaged sections of society.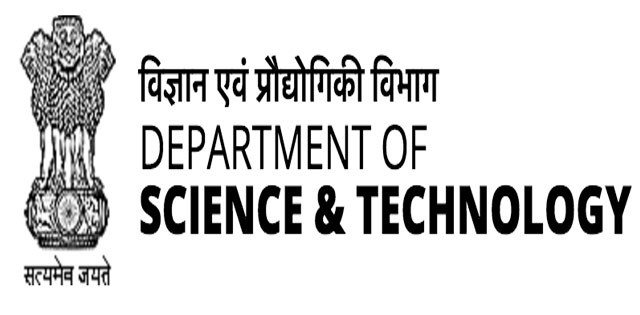 ---

---